[spb_text_block title="View Website" pb_margin_bottom="no" pb_border_bottom="no" width="3/4″ el_position="first"]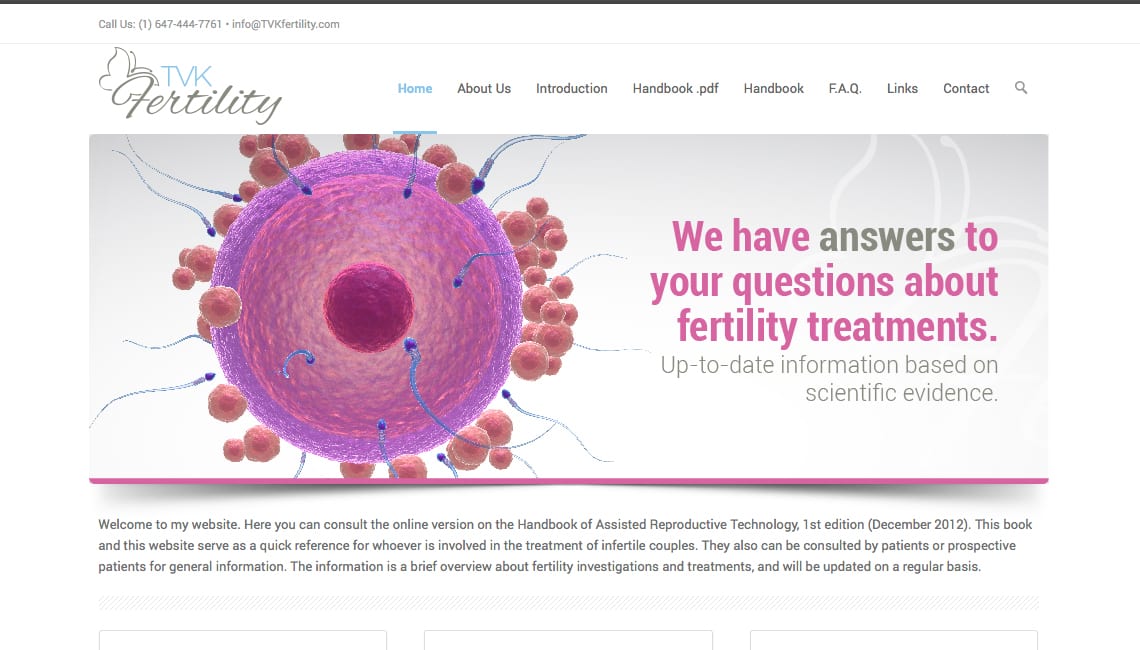 [/spb_text_block] [spb_text_block pb_margin_bottom="no" pb_border_bottom="no" width="1/4″ el_position="last"]
Medical Website Design
Fertility specialist Dr. Tiao Virirak Kattygnarath came to Walden for a logo, and a website featuring the content from his Handbook of Assisted Reproductive Technology – a resource for up-to-date medical knowledge in the fertility field.
We created a responsive design WordPress site, to allow the content to be kept current easily, then provided the Handbook as both a PDF download, and as a searchable database of online information.
See the site at TVKfertility.com.
[/spb_text_block]